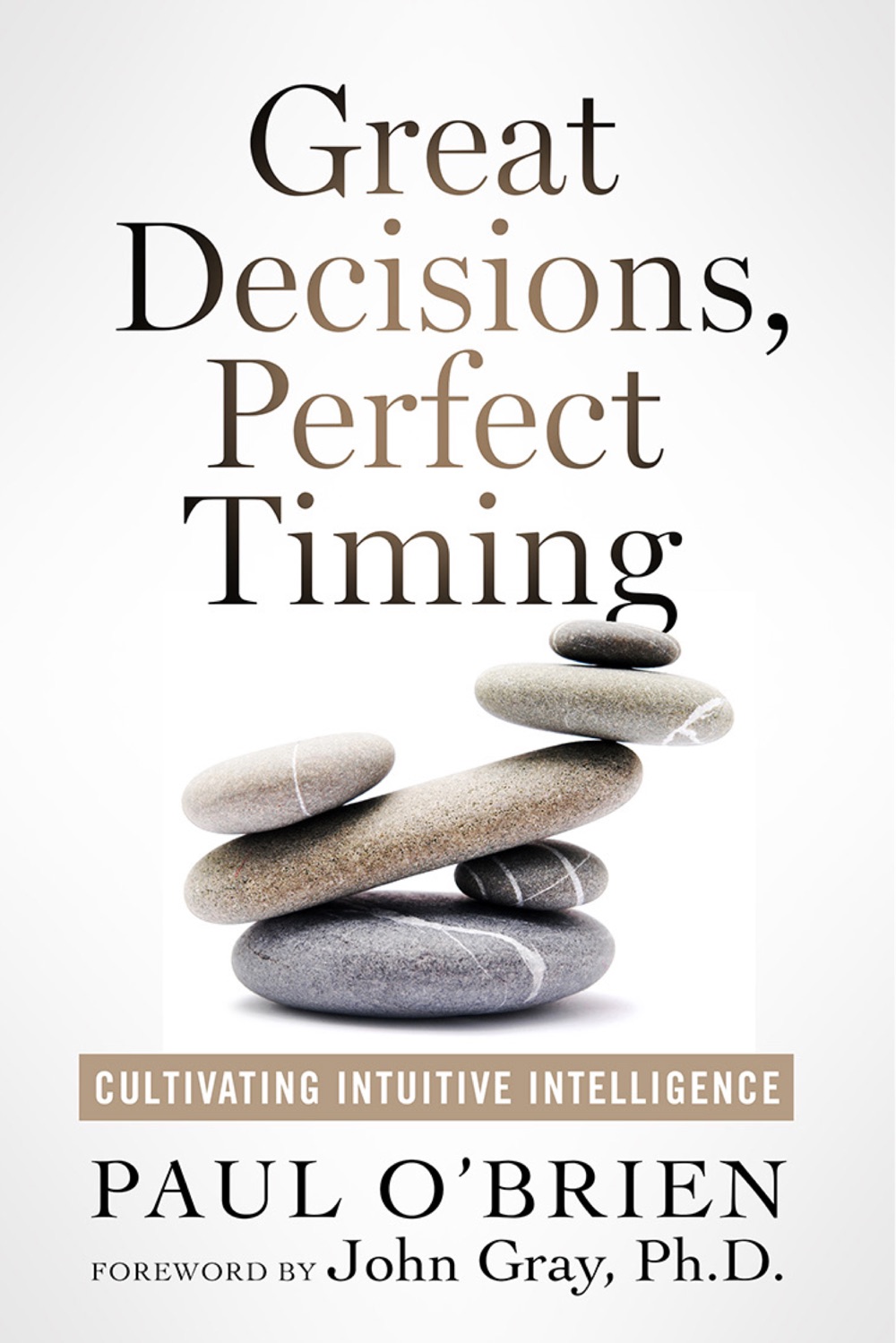 Congratulations! You've been gifted a free copy of Great Decisions Perfect Timing.
Download a free copy of the book—which you can then read on just about any e-reader, smartphone or computer—and you will be one step closer to a creative life filled with abundance and joy!
Enter your best email address below and this site will immediately email you a download link for your choice of an electronic version of the book.